We offer comprehensive industrial product design and 3D product design services.
In our product development services, we deliver fabrication drawings and engineering documentation, providing complete design support starting from 3D CAD modeling, drafting and design validation. We offer sustainable designs and follow internationally accepted design standards of ISO, ASME, BS, etc. which eliminates repeated maintenance and replacements.
We provide innovative product designs which are useful to the clients. Our design automation and customisation as per the customer requirements help fabricators & manufacturers to automate the recurring designs & decrease design cycle time.
Services we offer
Our CAD experts prepare 3D CAD models, Assembly and 2D Drawings using AutoCAD, SolidWorks, Creo, Solid Edge, Inventor etc. tools. Inherent information in CAD models play important role in aiding manufacturers, engineering design firms & sheet metal fabricators to deliver robust end products.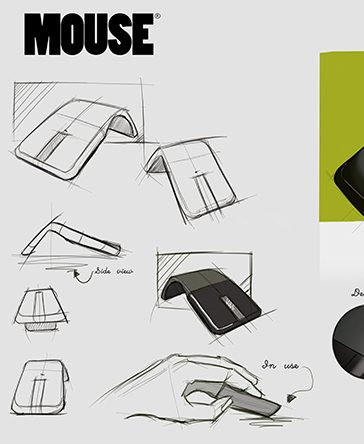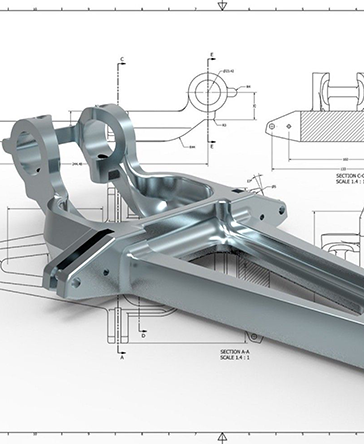 Services we offer in product design and development include:
Generating drawings & CAD design for new product development
Conversion from conceptual sketches to 2D CAD drawings and 3D CAD modeling.
Converting paper-based drawings and hand-made sketches to CAD Drawings and 3D Models.
Generating 3D CAD Models to Conceptualize designs which adhere to Geometric attributes.
Design for Manufacturability (DFM)
Lifecycle Planning & Management of the designed product.
Design optimization using FEA and CFD.
Design for Rapid Prototyping.
Piping Design
HVAC Design
Developing fabrication, assembly drawings and models with PMI annotations
Reverse engineering Services to modify and improve the existing components.
We offer product design solutions to Automotive OEMs & Auto Ancillaries, Aerospace, Oil & Gas, Manufacturing, Medical, Heavy Engineering, Construction and Power industries.