Our expertise is in developing 3D BIM models, 2d / 3d drafting and documents to assist architects, Interior designers, engineers, designers and consulting firms for effective building construction process. We offer architectural drafting and design services, converting architectural drawings, conceptual sketches, plans & blueprints to detailed 2D drawings and 3D CAD models.
Our team of experts provides 2D detail drawings, shop drawings, 3D modeling and 3d BIM synchronized models for interior and exterior walls, partition walls, floor plans etc. for fast & precise decision making.
We deliver high quality 3D floor plan design services like house plan 3D model, floor plan 3D model, 3D building design plan to architects, real estate developers, interior designers, contractors and construction industry professionals.
Our team of designers and renderers deliver end-to-end 3D furniture modeling and rendering services with attributes such as color, shape, material, curves, angles and every little detail for our clients.
Our expertise is in providing architectural BIM services and Interior design to the construction industry, delivering architectural design services such as interior and exterior walls, ceiling, flooring etc.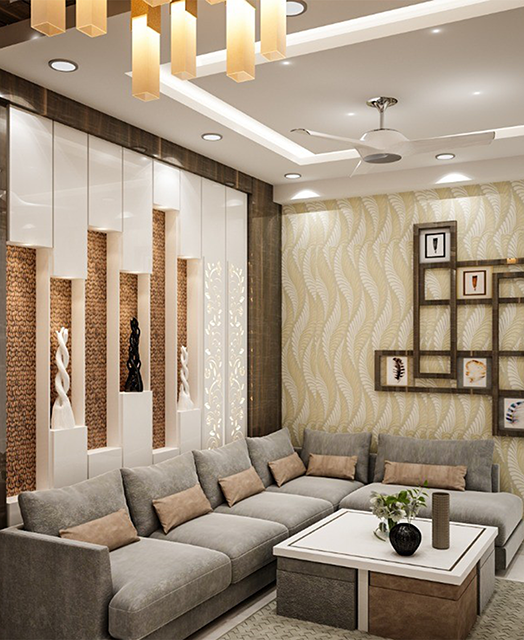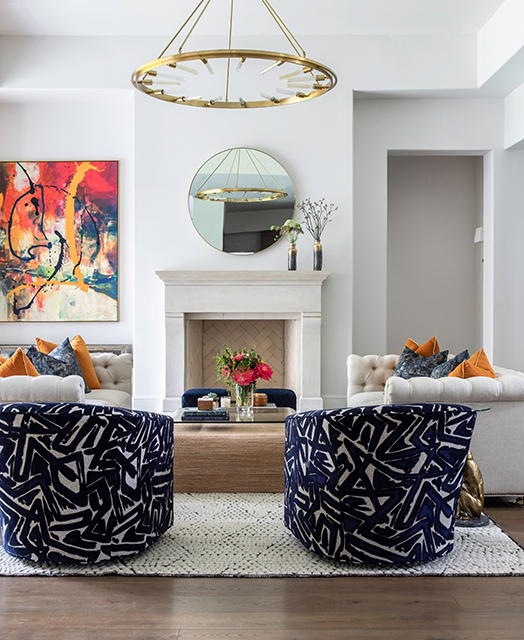 Our services include
We use latest 3D drafting & modeling tools along with BIM platform to achieve coordinated building designs across construction projects.
Developing BIM models from sketches
Construction Documentation and 3D BIM modeling
Building floor plan, elevation, material specification, quantities, time schedule and costs
Converting 2D CAD drawings to 3D BIM ready models.
3D architectural coordinated models.
3D modeling and rendering for architectural and Interior building projects.
Development of architectural and Interior shop drawings, construction drawings, CAD to BIM / Paper to BIM / Scan to BIM.
Creating 3D architectural and Interior model libraries with different level of details
Facade and building envelopes detailing
3D architectural and Interior rendering & Visualization.
Location and general arrangement drawings
2D to 3D BIM conversion
CAD drawings for interior designers and decorators
2D to 3D and paper to CAD conversion
Assembly and component drawings
Drafting services for steel, concrete, RCC and wooden construction works
Converting hand sketches and pdfs to conceptual CAD drafts
Converting blueprints and as-built drawings to CAD format.
Detailed construction drawings
3D rendering for Commercial & residential floor plans.
Realistic 3D floor plan designs and Renderings
Furnished final views of 3D home floor plans
Custom house plans as per specific requirements.
Realistic aerial views of interiors
3D visualization and rendering of furniture elements, textures for sofa, beds, bathroom theme wall etc.
Accurate dimensions & demarcations of doors placement, entry and exit points, windows placement, furniture layout and height of rooms
Developing home furniture design i.e. living room, bedroom, poolside, kitchen, bathroom, kids room etc.
3D Interior visualization of furniture
Corporate/Offices furniture rendering including tables, chairs, sofas, outdoor furniture, patio furniture, rugs, etc.
We follow global architectural and Interior design standards, contact us for your Architectural and Interior Design Requirements.